"Free's dedication to our relationship is always evident and their attention to detail and creativity has been bringing our business to life for over 10 years."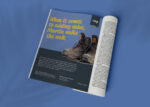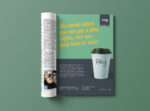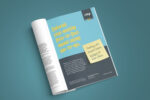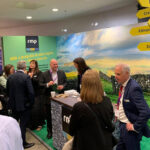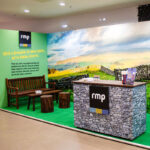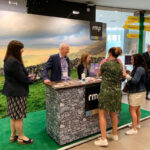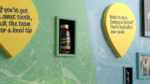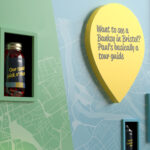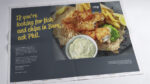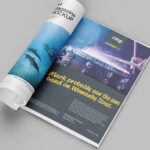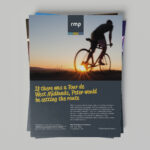 Closer to clients. Closer to risks.
When RMP say they're local to clients, they mean it. They've got people all over the UK. And that is a big difference from the London-centric alternatives that public authorities could choose. It means RMP's people know the local area inside out, and that they can easily pop in to discuss their insurance, risk management and claims. It all adds up to a more personal and efficient service.
Creating emotive brand associations
The campaign demonstrates RMP's local knowledge with personal connections that link its people to the various regions and drives home the point that local service delivers better value for clients.
A distinctive year-round campaign to build the RMP brand
The campaign puts a personal spin on the RMP identity to create a distinctive look that stands out in the market. Through targeted advertising, social posting and events, the "local value" positioning reinforces brand awareness, while also demonstrating knowledge through content to drive consideration.